Where to start when upgrading your business phone system
There are so many acronyms, tech talk, and options out there that make the business phone system very much confusing. The business phone game has been in play for more than twenty years and there is a simple plan for all business owners who can follow it when they face any kind of problem or challenge.
If you are having a problem, you should start with an overall outline of capabilities and features that both you and your business require. So firstly you should consult various teams, job functions, and departments in order to build a prioritized list of system features in a proper category such as A, B, and C.
You should think of yourself as a phone call. Just close your eyes and imagine that you are yourself a phone call that is coming into your business. Also, you should try to define yourself exactly how you want to be treated. Some of the examples are
Press 1 for sales or would you like to speak to a real person etc.
How long will you wait if you can find anyone available?
Would you like to listen to music while you are waiting or would you like to listen to information about the business?
If you find that no one is online, then would you like your voicemail to be mailed to you?
In the past few years, a lot of features have changed in the case of business phones.  Below is a list of some phone solutions that will help you to run your business communication smoothly and also you can give your lovable callers the best experience. 
Remote extensions: You can easily connect laptops, iPads, and iPhones as extensions of your system. This way is great for travelers from outside the country to want to call over wifi in order to avoid expensive roaming charges while calling.
Visual presence: Each and every user of the system can see the actual availability of other users in order to know exactly who is available, DND, busy, etc.
Remote extensions: These extensions make it easy for you to connect offices, retail stores, and home workers as a part of a single system.
Call recording: This feature helps in a great way for quality control for support teams and sales.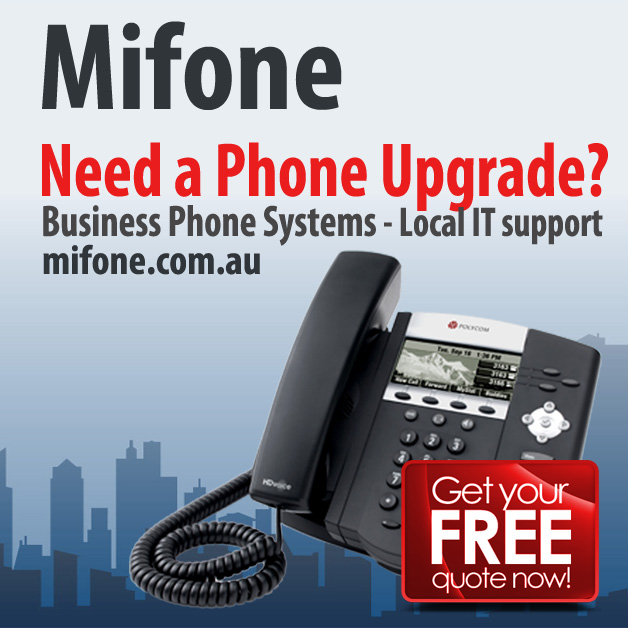 Three other considerations that you should follow are:
Improved call handling: Features like call display, three-way calling, call transfer, automated attendants, and conference calls ensure that you don't miss any clients.
Improved accessibility: If you want your business to be dynamic and flexible your employees should be given the ability to make and receive calls for better sales.
Call reporting for measuring business analytics: The technology of call reporting in today's phone system is extraordinary and can provide detailed information and statistics. This will improve customer service and also control sales growth.
So in order to make your business phone system providers productive, and faster and to ensure a better result from your company, you need to determine what you exactly need.