Where to Begin with Business Phone Systems 
One of the most crucial decisions you will ever make for your business is selecting the appropriate phone system. But, where should you begin? Below are the five key points that can help you with your decision. 
Identify Your Needs 
Does your business need a brand new phone system? It can be because you need new lines or phones hooked up, or you are just starting fresh. 
Do you need to replace your existing system? You have been probably using your system for quite some time but it no longer suits your current needs. 
Do you have plans to expand your existing system? Your existing system is very scalable and works excellently so it is about time to incorporate the newest technology.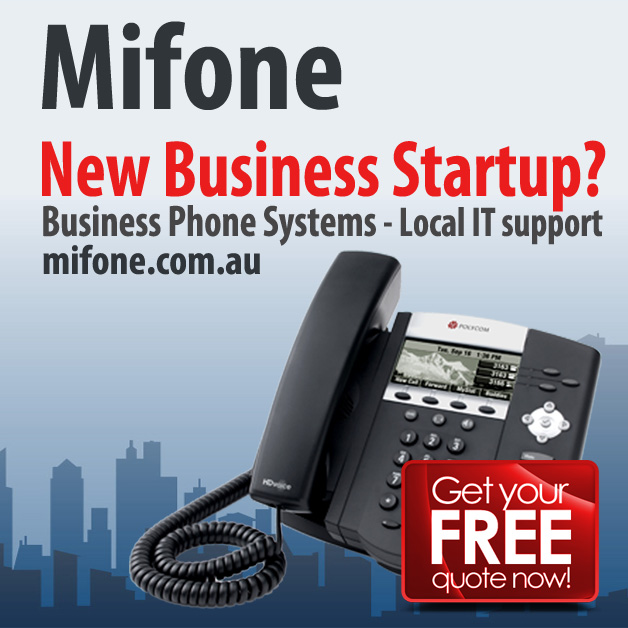 A Battle between VoIP Systems or PABX
You will have to choose between hosted VoIP and voice-over-internet protocol systems or traditional PABX or private automatic branch exchange. These two can both be ideal solutions for you depending on your specific business needs. But, whether you opt for VoIP or PBX system, make sure you don't take the other one for granted. Remember that you have to periodically assess the phone system of your business and observe changing patterns and behaviors which might result in a re-evaluation of your phone strategy. 
The advantages of a conventional PABX system include outstanding sound clarity and quality, complete local management, as well as robust phone packages specifically tailored to the needs of your business. On the other hand, hosted VoIP is often more cost-friendly since this uses the internet connection to receive and place calls. Your bandwidth will determine the quality but for most businesses, VoIP has been proven to be the steadfast method to keep international and local calling costs at a favorably lower rate. 
Consider Future Scalability and Flexibility 
It is a must to assess the future of your company. Everyone wants their business to grow. If you expect growth in a matter of 12 months, your best option is hosted VoIP. It has lots of flexibility with a short turnaround time which makes it a good option for any growing business. The scalability of traditional PABX often requires a higher-end implementation and planning. 
Opt for a Secure Business Phone System 
There will always be network safety and security risks in telecommunication systems. Selecting a secure and safe is important for your company. It is always recommended to choose a phone system that offers secure communications and comes with built-in tools to protect from interception, hacking, and toll fraud. Systems with voicemail password functionality, administration, user account settings, certificates, as well as other features for network protection are most recommended. 
Preparedness of Company Infrastructure 
Whether you choose a traditional or hosted route, both need the right infrastructure to be placed by a licensed electrician or voice data specialist. Common problems can be communication room additions and additional cabling. Without proper termination and cabling, problems can take place in quality across the service. 
Remember these five key points when trying to decide about the next step you should take for your business.