Selecting the right solution for your business: PBX vs VOIP
One of the best decisions in your business is to choose a business phone system that does require both consideration of your needs and research. With so many available options, all businesses are looking for what service they should opt for, i.e. newer Voice over IP (VOIP) or a more traditional Private Branch Exchange (PBX).
PBX vs VOIP
Traditional VoIP and PBX-based phone systems have their pros and cons. Large businesses that have already used a traditional PBX system for a number of years opt to stay with this particular one because it is not that much costly. This system also offers a huge range of features of which some are not always available with VoIP systems.  The call quality has also become better than before recently. But also some development in the field of VoIP, both of these systems now offers virtually comparable call quality. 
A good rule of thumb says that if you have more than twenty employees needing connections, your best bet is to go for PBX. Also, if your business is small that has a small number of employees with little need for advanced features and services, the best phone system for you to opt for is VoIP. 
Breakdown of PBX
The most common features of PBX are user tools, call management, and local-based real-time management. The call quality and call reliability are excellent in the case of PBX. The cost of setting up as well as maintenance is high.  One limitation of PBX is the limited amount of lines and it is based on hardware.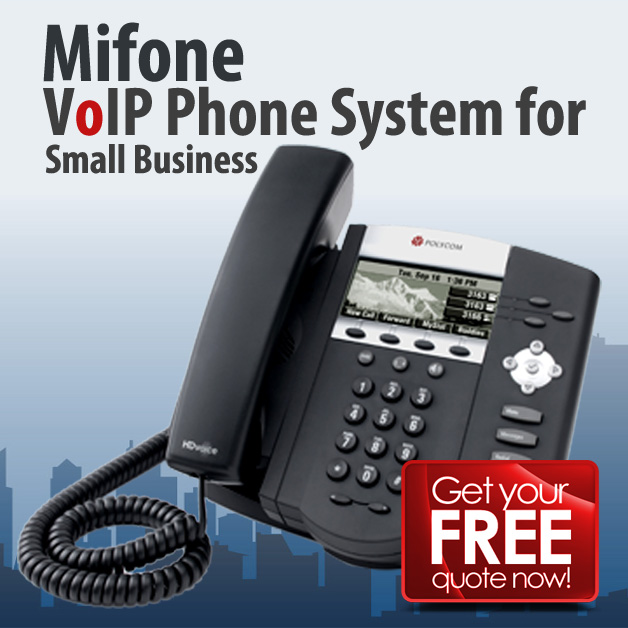 Breakdown of VoIP
VoIP does not have any kind of main equipment, redundancy, and software/cloud management. The call quality and call reliability are good. The setup cost of VoIP is low and the cost per call is also very cheap. You can add as many lines as you want as your bandwidth will allow. Maintenance cost is also low as this system is based on software.
It seems that the VoIP system has more advantages than a PBX system but the kind of phone system that you need to opt for actually depends on the type and size of your business that you are running along with the type of infrastructure that is in place.
In the case of large businesses which use a traditional analog PBX, it needs to have features of advanced call handling and that is why it is worthwhile to upgrade the system into an IP PBX so that at least you can reduce your call cost. Though it will be required to pay for new equipment, it will last forever and the benefits of cheaper calls will soon offset the initial expense of installing a new system.
Conclusion
The technology of VoIP has advanced in such a way in the present time that it cannot be called a near alternative to the PBX system.  The features provided by a VoIP system, while improving productivity and saving your money, sometimes equal or even outdo the standard PBX system. The best way is the mix different technologies according to your need.