Switch to the Cloud to Get Feature-rich and Scalable Business Communications 
No matter how small or big your business might be, cost-effective and efficient business telecommunications is important for the success of your business. However, when the phone system in your business uses ISDN or PSTN, it is high time to think about switching to a cloud-based phone system. 
Why are ISDN and PSTN Getting Phased Out?
The introduction of the NBN network only means that the voice services running over the copper-based networks are going to be switched to broadband and data services. It means that ISDN and PSTN are going to be phased out in 2 to 4 years. 
When your business makes use of traditional ISDN and PSTN, you will have to switch to different VoIP-based voice services. If you have legacy PBX hardware, you will have to replace this with the PBX system which is compatible with IP-based voice services or a cloud-based phone solution. 
Arrow Business Cloud Phone Solution provides virtual PBX and gets rid of the need to buy and retain PBX hardware. You will be getting a cloud phone system that can deliver calls that boast of PBX functionality without the common expenses related to PBX systems. Without business-grade call features and central hardware, your phones could be connected at all locations and then unified into a phone service across the organization. 
How Much Will It Cost to Switch to a Cloud-Based Business Phone System?
Since a cloud-based phone system is not using traditional phone lines, there will be no fees for line rental. Since your calls will be delivered through the cloud at more affordable rates, your business will be able to save more money.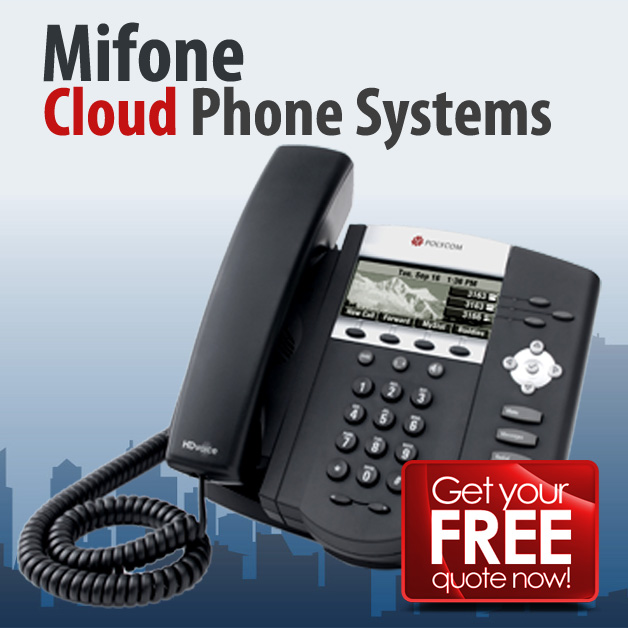 What Cloud Phone Solution Suits Your Business?
The Cloud Telephony Solution for Business from Arrow is a business-grade Unified Communications and PBX solution that suits businesses of all sizes. Hosted in a secure cloud environment, the Arrow Cloud Telephony renders a single simple solution for connecting employees working in the offices, at home, remotely, or on the road. 
The cloud-based phone systems provide options and functionality for businesses that hope to reduce expenses while enjoying the use of the best features. This is ideal for a simple start-up with a two-line cloud-based system up to business which is growing and got several locations. These cloud-based phone systems can efficiently and easily grow with you. 
Make the Most Out of Your Business Phone System
The Arrow Business Cloud Phone Solution offers an easy deploy future-proof solution that could easily scale while your business is also growing. When your business has several office locations, there is multi-site networking that has free on-net calls as well as no line rental that makes communication easier than ever. With the business cloud phone solutions from Arrow, you can finally say goodbye to pricey repair bills and expensive maintenance. With the Arrow Hot Swap, in case any equipment or handset experiences a failure, the company will replace it without any extra cost to your business.