Tips for Planning the Changeover of Your Phone System
Business phone technology has gone through lots of changes over the past several years. It just means that medium and small-sized businesses can now access options and features typically meant for big enterprise phone systems. 
There are several basic steps you can follow to guarantee a seamless changeover of your business phone system.
New System Maintenance 
New systems worthy to consider will let you have some self-administration. It means you will be able to save on pricey remote dial-in or call-out fees from having to do it on your own. You can expect to change email addresses and user names for voicemail, set up the automated reports, and move users from a single group to another. 
Testing the New Phone System
Many providers of phone systems can offer a trial of your chosen system. It is ideal to trial this right in the comforts of your office for you to spend time testing the latest features and making sure that you will get a satisfactory call quality. 
Network and Bandwidth Twitching 
The majority of today's phone systems are already IP-based. It just goes to say that they will need at least Cat 5 or 6 cabling for a smooth operation. Your phone maintainer or IT team can let you know if there will be hidden costs that might happen because of outdated and old phone cabling. IP phone systems need a network switch that allows a smooth switching of call traffic around the office.  In most cases, it is ideal to have a POE or Power of Ethernet since it lets the phones be plugged directly into the network plug with no need for a messy power supply for every phone.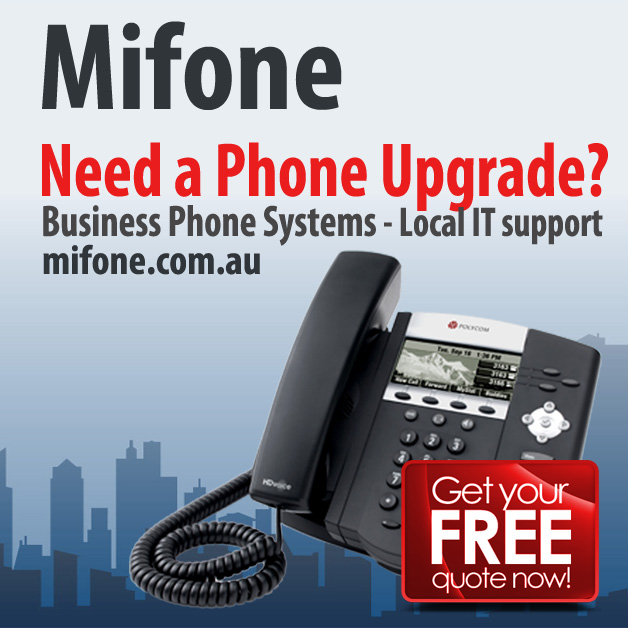 Lowering Staff User Issues 
Staff training is usually included in the phone system solutions although you might be disappointed with what you will get. See to it you receive comprehensive training on using your new phone system and choose a few internal champions to help your staff once the trainer leaves. The last things you'd want are lost calls during the transfer, dropped calls, or your team developing a hateful relationship with the new phone system from day one. 
Retaining Your Current Phone Numbers
All businesses need to retain their phone numbers. But, how do you move your numbers from an old provider to the new one? Number porting is rather simple but there are some stages that happen within a period of 6 to 8 weeks. It is a must to be clear with your phone system provider about the milestones and other associated costs before agreeing to move forward. It might delay the installation of your phone system and might need a diversion of numbers that can cause some downtime during the day of your changeover. 
Gearing Up for Downtime
Downtime is expected during a changeover. Even if you try to be as clever as possible, it is recommended to avoid the frustration and stress of cutting over the new system during working hours. Your best option will be during weekends or after business hours. 
A change in the business phone system is a crucial decision for every business. When you plan your changeover, make sure you follow the steps above to ensure a smooth transition and avoid regretting your decision.