Ways to Ensure Smooth Transaction with Your Business Telecommunications for Business Relocation
There are various things to consider once you decide on business relocation. From the moving vans and connection of the utilities to redirecting mails as your address changes, there are various things that you should take into consideration and must be dealt with in your business telecommunications.
It could get confusing trying to determine how to transfer your equipment, phone system, business IT, internet, and cloud computing if your business relocates. Such tips will make sure that your business telecommunications run smoothly right from your first day in your new office.
Determine What You Require in the New Location of Your Office
Your business relocation is a good opportunity to consider if the existing services and tools for business telecommunications can be streamlined, improved, or updated. From upgrading your outdated phone system, equipment, and handsets to getting better computers and laptops, there are other things that you might need for your new location. The best solutions with affordable payments every month provide your business with a comprehensive business telecommunications solution. You can say goodbye to the frustrations of dealing with different service carriers and providers since with the best solution, you will only have to deal with a single account manager. With access to the finest services and products in your area and partnership with some providers, the telecommunications for your business will be streamlined and cost-effective.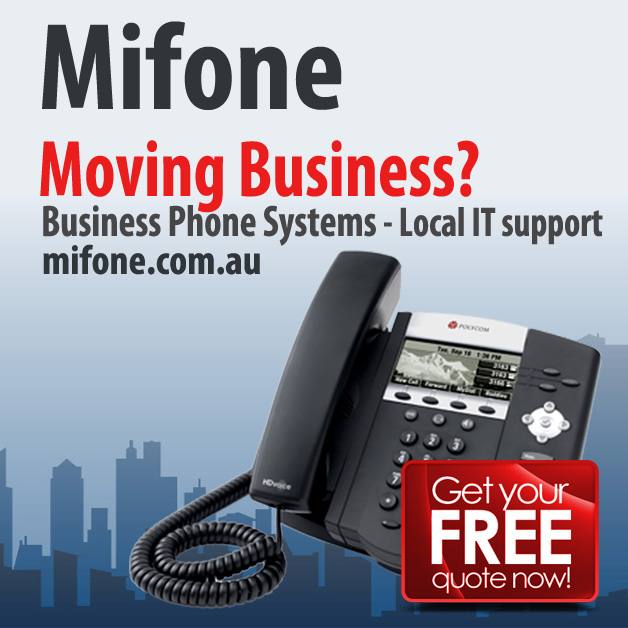 Upgrade the Phone Systems of Your Business and Consider Going Cloud
As the NBN network rolled out, businesses switch from copper-based services to cloud-based services. If your business uses traditional PSTN and ISDN, relocation might be a good opportunity for you to switch to various VoIP-based voice services. If your company has legacy PBX hardware in your location, it is essential to note that due to the NBN rollout, it'll be defunct within two to four years. Your impending business relocation can be a perfect chance to replace your entire PBX system with IP-based voice services and a cloud-based phone solution. The best business cloud phone solution gets rid of the need to purchase and maintain PBX hardware. Aside from that, with no central hardware and through business-grade call features, the phones in your business can be connected at various locations and unified into a phone service that is organization-wide.
Have a Continuity Plan and Disaster Recovery Plan
If you plan for relocating your business, especially with business telecommunications, it is essential to reduce the risk of losing valuable data. It is recommended to have disaster recovery plans for business telecommunications. You must also make copies of essential documents and store them offsite. Back up your data in an offsite and secure location. Having equipment on hand to use if the current equipment fails is important. You should also make sure that your data connections are well protected against outages and service disruptions.
Luckily, there are several companies you can depend on when it comes to your business telecommunications needs when relocating your business. A good company will give you a list of the things that you have to take into consideration for hassle-free business relocation.