Fiber Broadband or NBN – Which is Best for Your Business?
Since the year 2007, NBN has been a controversial topic. Almost every day, NBN is discussed in the newspapers, social media feeds, and on talkback radio shows. All of this media coverage once combined with different commentators having various views and opinions have made a fair bit of confusion around NBN.
The infrastructure rollout of NBN is due to be done by the year 2020. When it occurs, the copper network is said to be decommissioned. It only means that businesses, regardless of their sizes, won't have a choice but to make plans for their migration to avoid inconvenience or hassles. 
What Businesses Have to Know about NBN?
NBN basically consists of a combination of technologies like fiber to the premise, high-speed satellite, wireless fiber, fiber to the node, and fiber to building services. Such several delivery methods will provide many people access to fast-speed data service. Before signing up your business for an NBN plan, it is essential to consider some questions such as the following:
Is the customer service call center based locally and available 24/7 or is it headquartered overseas? 

How much is the cost of the NBN business plan? 

What type of service is the best one for the location of your business?

How simple it is to upgrade your service once your business grows?

What happens if the internet speed you have promised does not get delivered?
If you have other questions regarding NBN for your business, it would be best to contact experts who can give you suggestions or recommendations ideal for your needs.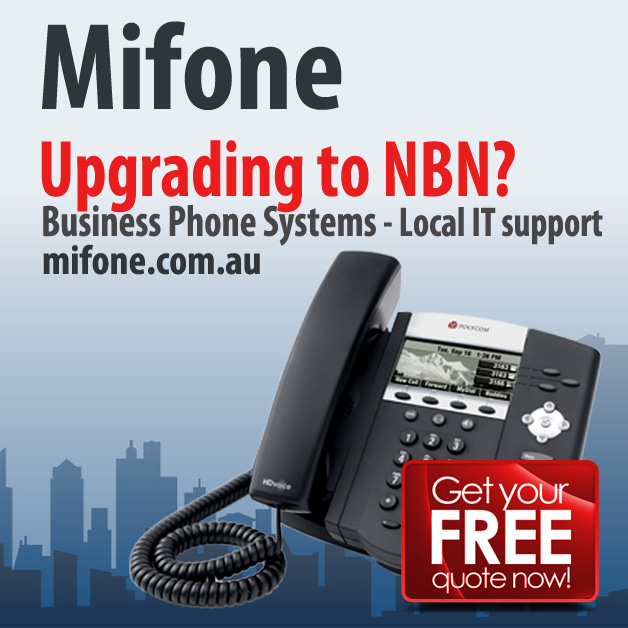 NBN – When Do You Have to Make Decisions about It?
If you're not sure when the NBN is coming to your place, there is nothing to worry about. You can check the availability of NBN at your current business address. You may register your information with the experts and they will let you know when your business has to connect to NBN.
NBN – Are There Any Alternatives for Your Business?
It basically depends on where your business is situated, you can access some high-speed fiber broadband alternatives, which can be suitable compared to NBN. It may be confusing knowing that it could be the right option for you. 
What are the Ways to Get Business Broadband Services?
There are numerous service providers you can rely on one when it comes to business broadband services. If you don't know which can offer you the best, it is a good idea to shop around first. Some companies can provide you with more choices at affordable prices. To know more about the right business broadband service for you, it would be best to rely on the experts. Although the choice is yours, experts exist for a reason and they can help you pick the most suitable for your unique needs, enabling you to save money and time. So, are you ready to get the fastest speed and best bandwidth? Choose the most reliable and dependable service provider out there!